In a shocking and unsettling incident in the United States, a customer's day-to-day fast-food order turned into a distressing ordeal. 
Jump To
Where did the incident happen?
What did Caleb receive in his disturbing GrubHub order?
What did Caleb do after he received the order?
What did GrubHub say about the incident?
Where did the incident happen?
Caleb Woods, a resident of Utah, placed an order for fries and a milkshake from Chick-fil-A through the GrubHub food delivery app. 
What did Caleb receive in his disturbing GrubHub order?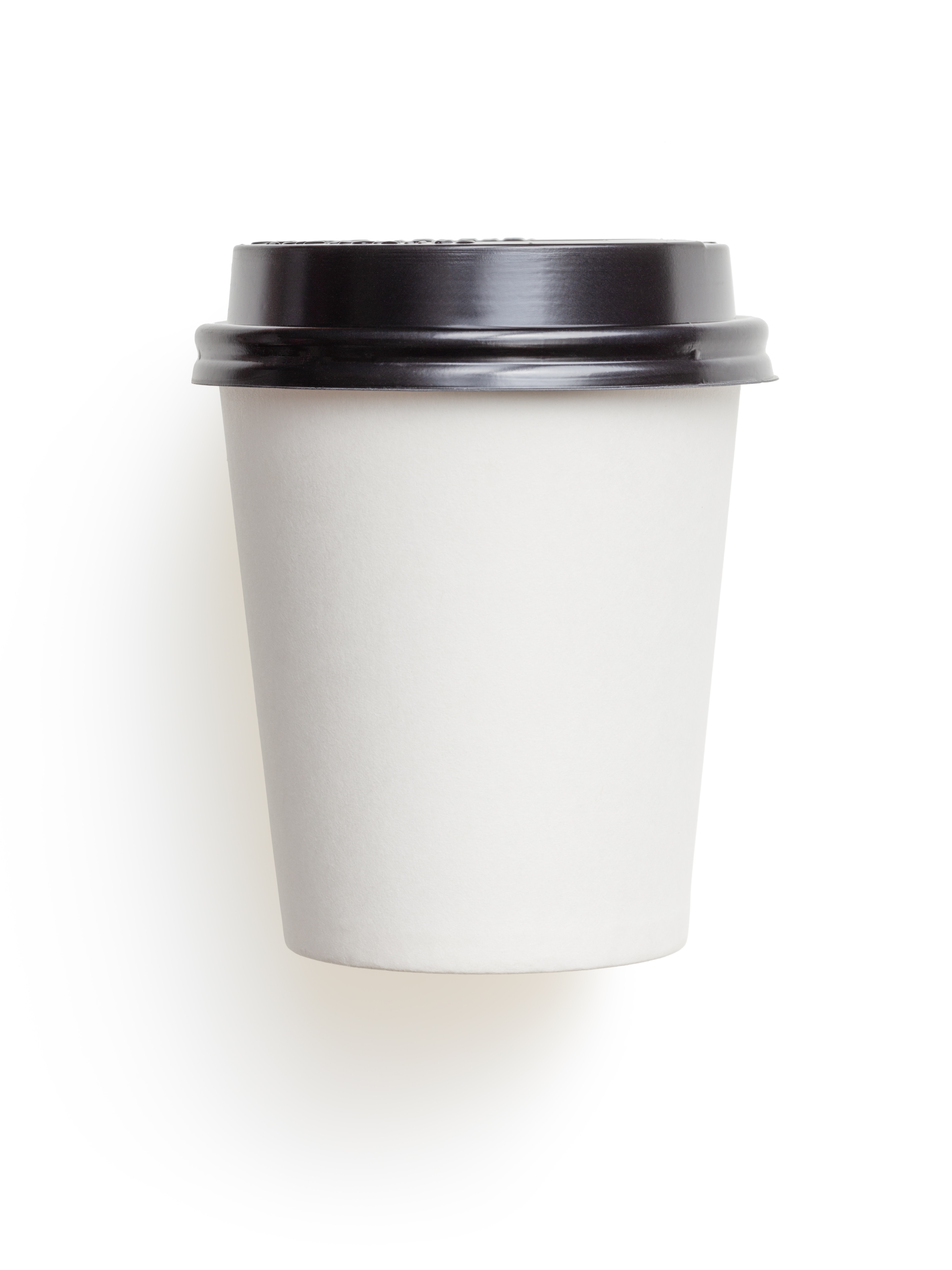 However, what transpired next left him utterly shocked and disgusted. When he eagerly took a sip of his milkshake through a straw, he soon discovered that he had consumed a cup of urine instead. 
Since Fox 59 reported this alarming incident, it has received a lot of attention, raising questions about food safety and delivery services.
"When I started eating my meal upon delivery, I put a straw in my delivered cup and took a sip. I soon discovered that the cup delivered to me from the GrubHub driver was a warm cup of urine", he said.
What did Caleb do after he received the order?
Appalled by the situation, he promptly contacted and called the delivery driver back to his residence, initiating a confrontation. 'Do you realize this is pee?" Mr. Wood asked the driver.
He said the driver confessed to mixing up two Styrofoam cups. 
The driver also mentioned that he works long hours without bathroom breaks and uses disposable cups to relieve himself in the car. Following the incident, the customer contacted Grubhub for a refund, but it took the company four days to respond, and he didn't receive a full refund.
"They refunded, like, $18, the actual cost of the food. They didn't refund the delivery fee or the tip that I gave," he said.
What did GrubHub say about the incident?
Grubhub released a statement regarding the incident, announcing the termination of their contract with the delivery worker.
"This is unacceptable, and we have absolutely no tolerance for this or any misconduct on Grubhub. We took immediate action with the driver and ended his contract with us. We also followed up with the customer to apologize and provided coaching to the first representative in touch with the customer," Grubhub told FOX Business.
In a similar unsettling incident, a woman in the United States has initiated legal action against the renowned Ritz-Carlton hotel chain. 
Her lawsuit stems from a disturbing incident in November of the previous year during a celebratory stay at the five-star Ritz-Carlton Half Moon Bay with her husband, marking her birthday.
During her four-night visit, the woman alleges she experienced "sexual assault and exploitation."
She claims that a male hotel employee, in a shocking turn of events, served her a bottle of water that she believes contained semen, accusing the staffer of having "ejaculated his semen into a Ritz-Carlton water bottle" and then presenting it to her.
This disturbing incident has prompted legal action against the hotel chain.
For more trending stories, follow us on Telegram.
Categories: Trending
Source: englishtalent.edu.vn