Living away from home is like being on a grand adventure, but when festive times roll around, the pangs of homesickness can hit a bit harder, especially during Diwali.
The warmth of the lights, the festive spirit, and the family bonds make Diwali a unique and heartwarming celebration, and being far away can add a tinge of nostalgia and sadness.
So, if you have a friend who couldn't make it back home for Diwali, here are some incredibly thoughtful ways to reassure them that, even miles away, they're not alone in this festive journey.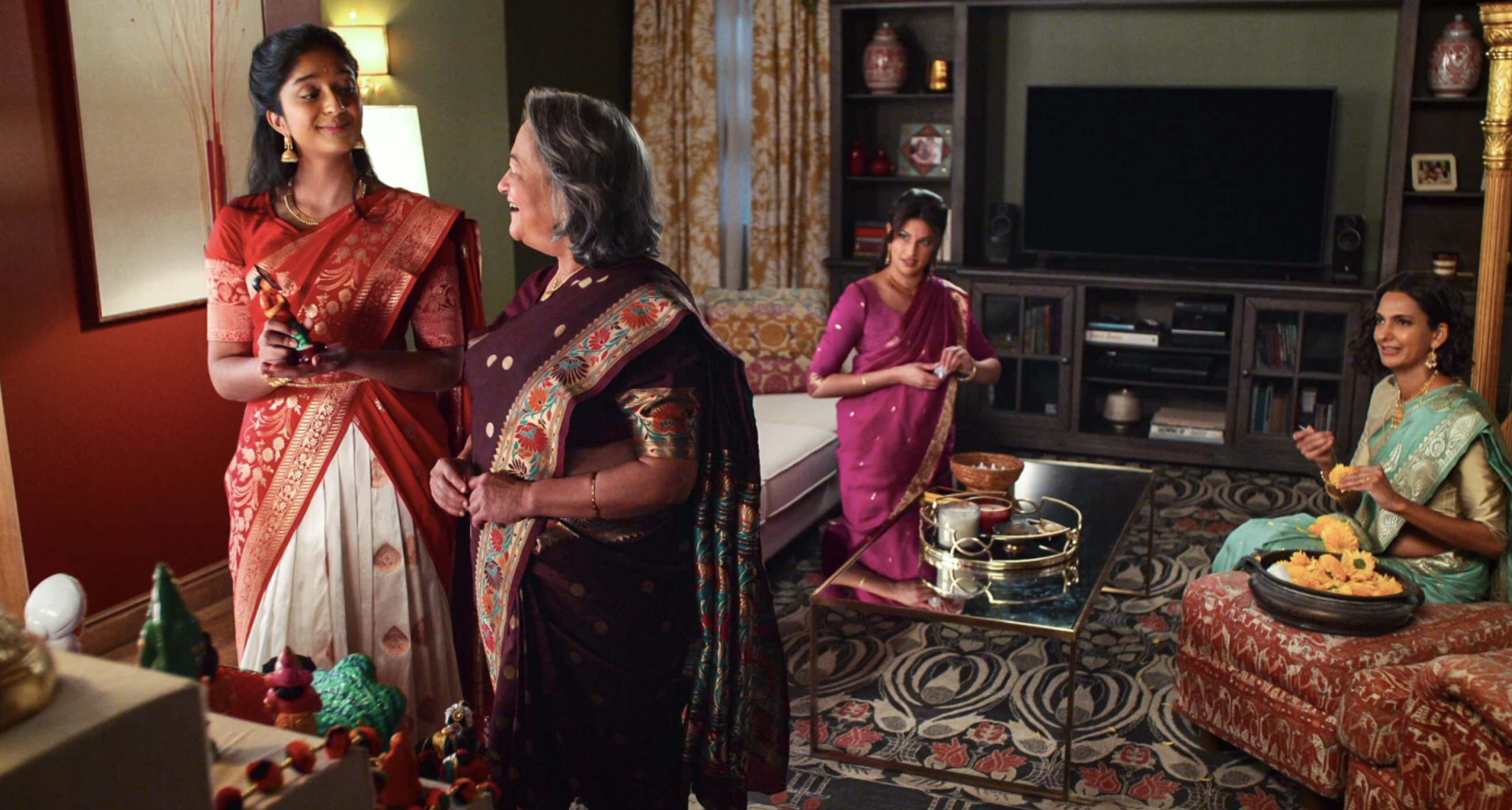 Picture it as crafting a Diwali experience for them at a home away from home, making the distance feel a little less painful.
Cheering up someone who is unable to go home for Diwali can be a heartfelt gesture. 
Here are some wholesome ways to bring joy and warmth to their celebration:
1. Virtual Celebration: Organize a virtual Diwali celebration, connecting them with family and friends through video calls to share the festive spirit.
2. Send Festive Care Packages: Prepare or order a care package with Diwali sweets, snacks, and decor. Ship it to their doorstep to add a touch of home.
3. Decorate Their Space: Surprise them by decorating their living space with diyas, fairy lights, and traditional rangoli to create a festive ambiance.
4. Cook a Homemade Meal: Prepare a homemade Diwali meal and deliver it to their doorstep, ensuring they savor the flavors of the festival.
5. Share Diwali Memories: Create a video or photo compilation of their past Diwali celebrations, reminiscing about the joyous moments with family.
6. Organize a Small Gathering: If possible, arrange a small Diwali gathering with friends who are also away from home, fostering a sense of community and camaraderie.
7. Send Personalized Diwali Wishes: Craft a heartfelt Diwali card or message expressing your understanding and sending positive vibes their way.
8. Attend Local Celebrations: Explore local Diwali events or community gatherings happening in their area, providing an opportunity to experience the festivities.
9. Host a Movie Night: Curate a list of Bollywood or Diwali-themed movies and host a virtual movie night to add a festive touch to their evening.
10. Offer Emotional Support: Sometimes, a simple conversation and empathetic listening can be the most comforting. Be there to lend a supportive ear and understand words.
Remember, it's the thought and effort that count, and your gestures can significantly impact brightening their Diwali away from home.
For more trending stories, follow us on Telegram.
Categories: Trending
Source: englishtalent.edu.vn