While engrossed in David Beckham's Netflix documentary, a woman named Mia Kittelson found herself unintentionally using a pain relief cream as toothpaste.
Mia shared her amusing mishap on TikTok, where she humorously revealed that her actions prompted her boyfriend to call Poison Control.
As reported by the Daily Star, Ms. Kittelson accidentally confused tubes of Deep Heat, a pain relief ointment, with her Colgate toothpaste, as she found them visually similar. 
This mix-up led to Ms. Kittelson's boyfriend panicking, and he even contacted Poison Control, a service staffed by medical professionals to assist individuals who may have accidentally poisoned themselves. 
In a TikTok video, he explained the situation, saying,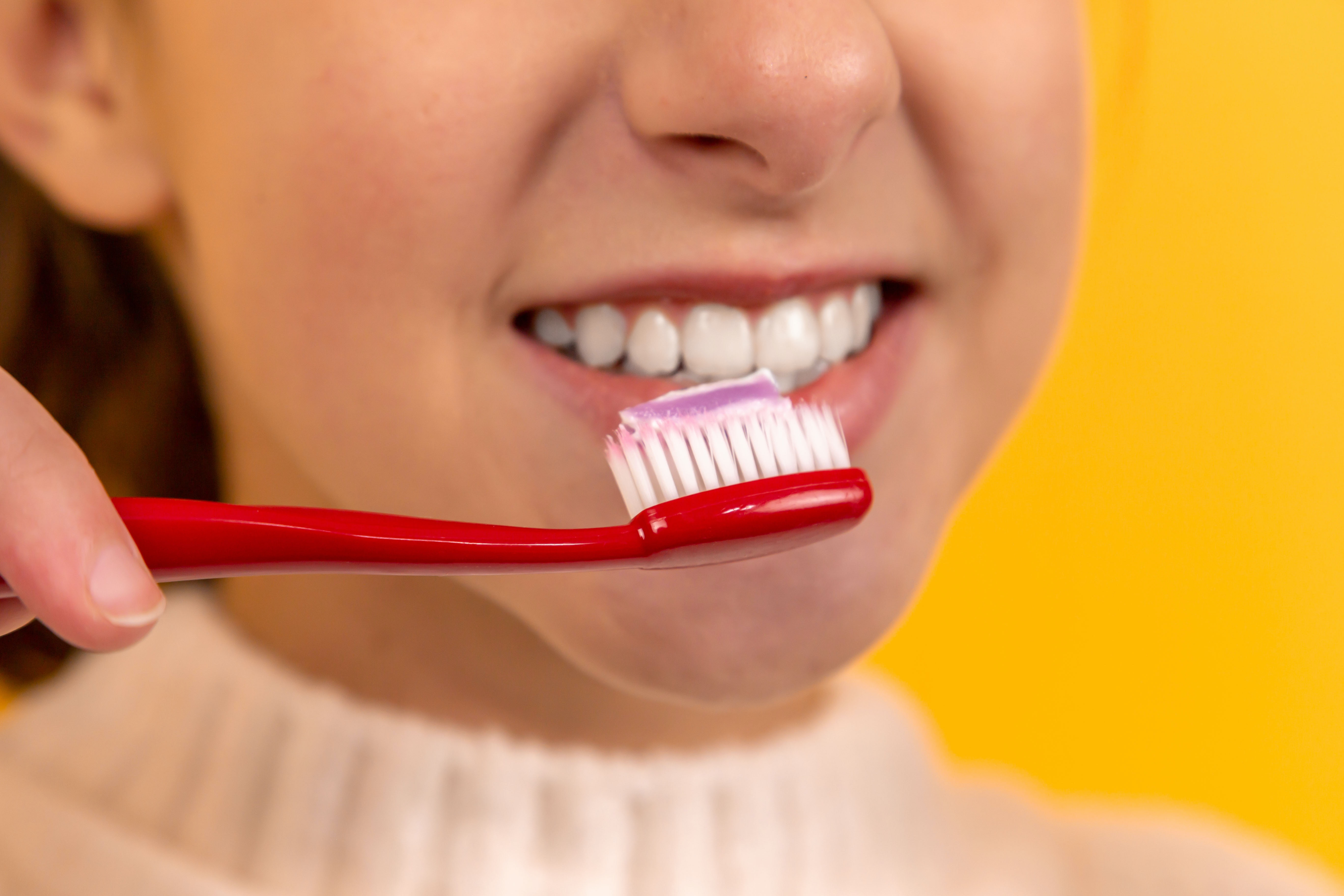 "Ummmm, she accidentally brushed her teeth with something like deep heat. Um, like Icy Hot, that looked identical to her Colgate toothpaste". 
Notably, as described, the products in the Deep Heat range are "specifically designed to provide targeted, warming relief to help ease tight, knotted muscles through the benefit of massage plus heat therapy." 
As reported, Ms. Kittelson's TikTok video has amassed over 10 million views.
In the video's caption, she shared how the couple got sidetracked discussing the Netflix docuseries 'Beckham' and humorously labeled the incident as "not her proudest moment."
In the comments section of her post, social media users expressed various reactions.
One user commented, "You should marry that man; he was truly 'in the trenches' with those 'identical' tubes." Another user expressed, "The way I wouldn't even think to call poison control and just wait to see if I die or not."
A few users noted that the product tubes didn't resemble each other.
Deep heat is typically used for addressing minor aches and pains.
For more trending stories, follow us on Telegram.
Categories: Trending
Source: englishtalent.edu.vn